About Terracene
follow us on social media
Instagram
Terracene Team
Ambassadors
Environmental Responsibility
INSPIRATION | EDUCATION | ACTION
Our Mission
Terracene's mission is to offer a variety of dependable, low environmental impact products, with precise production and design that caters to a healthy future for both humans and the natural world. Our primary objectives are to INSPIRE through design and imagery, EDUCATE communities on the importance of healthy oceans and the pressing issues facing them, and create positive ACTION through policy, coastal cleanups, and the development of marine sanctuaries around the world.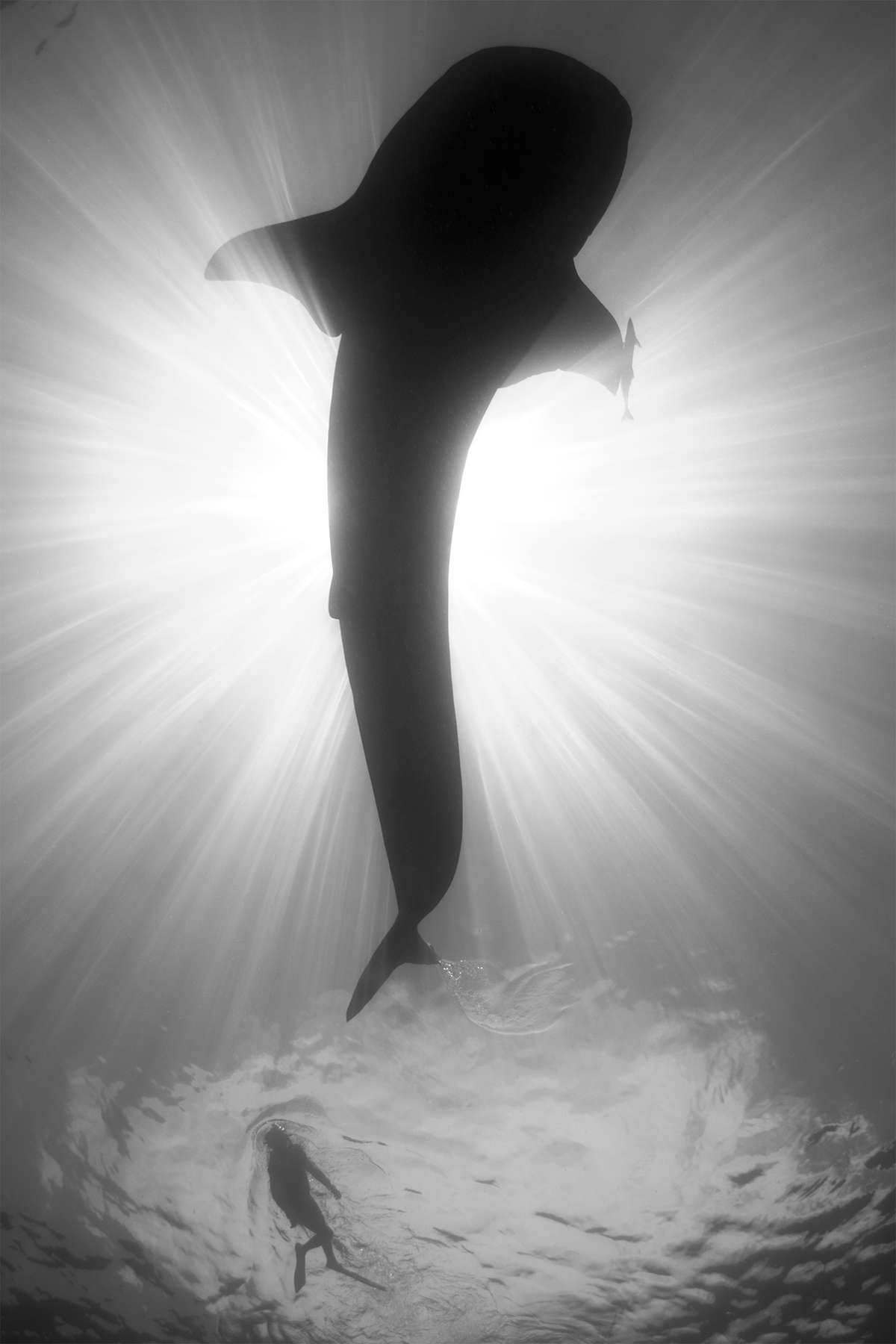 Inspiration
At Terracene, we aim to inspire others through imagery and design in pursuit of creating empathy for the amazing life our underwater world holds. Whether it's congregating whale sharks off the eastern coast of Mexico, or brilliantly colored coral colonies in the Northern Red Sea, we want people to look deep into our imagery and imagine themselves in the frame, experiencing that captured moment. When people are connected on that level, a curiosity, and maybe even empathy for a particular creature can begin to develop.
Education
We believe that someone who is intrigued, inspired, or even empathetic towards an animal will seek further knowledge of that particular creature. Through conversation, youth outreach, education stations at beach cleanups, and social media, we hope to progress that interest by providing healthy doses of scientific facts, information regarding pressing ocean issues, and ways to help combat the declining health of ocean ecosystems.
Action
Action is the final step in our mission to create positive change for our oceans. Here are some simple ways to become an active ocean steward:

*Avoid single-use plastics
*Participate in ocean cleanups
*Reduce meat consumption
*If you eat marine life, buy from your local spear or cast line fishermen
*Have civil and informative conversations about the state of our environment
*Support companies and grassroots nonprofits that are fighting to protect our oceans