PLASTIC POLLUTION INITIATIVE
We Promise to Remove 1 lb of Coastal Plastic for Each Item Purchased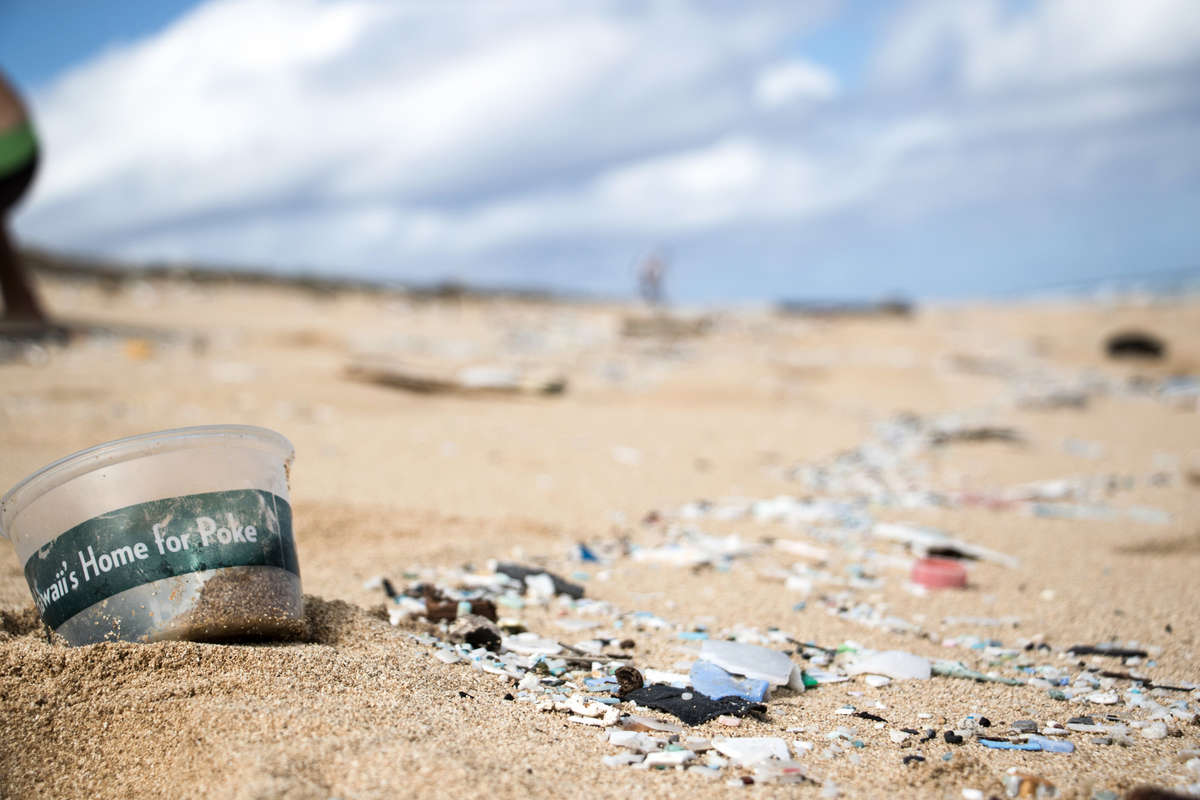 Environmental Impact

Plastic pollution is a major topic concerning the health of marine ecosystems. Recent studies have estimated that around 250,000 tons of plastic are now floating in our world's oceans. Marine debris can have devastating effects on aquatic life and seabirds, killing millions each year from ingestion and entanglement.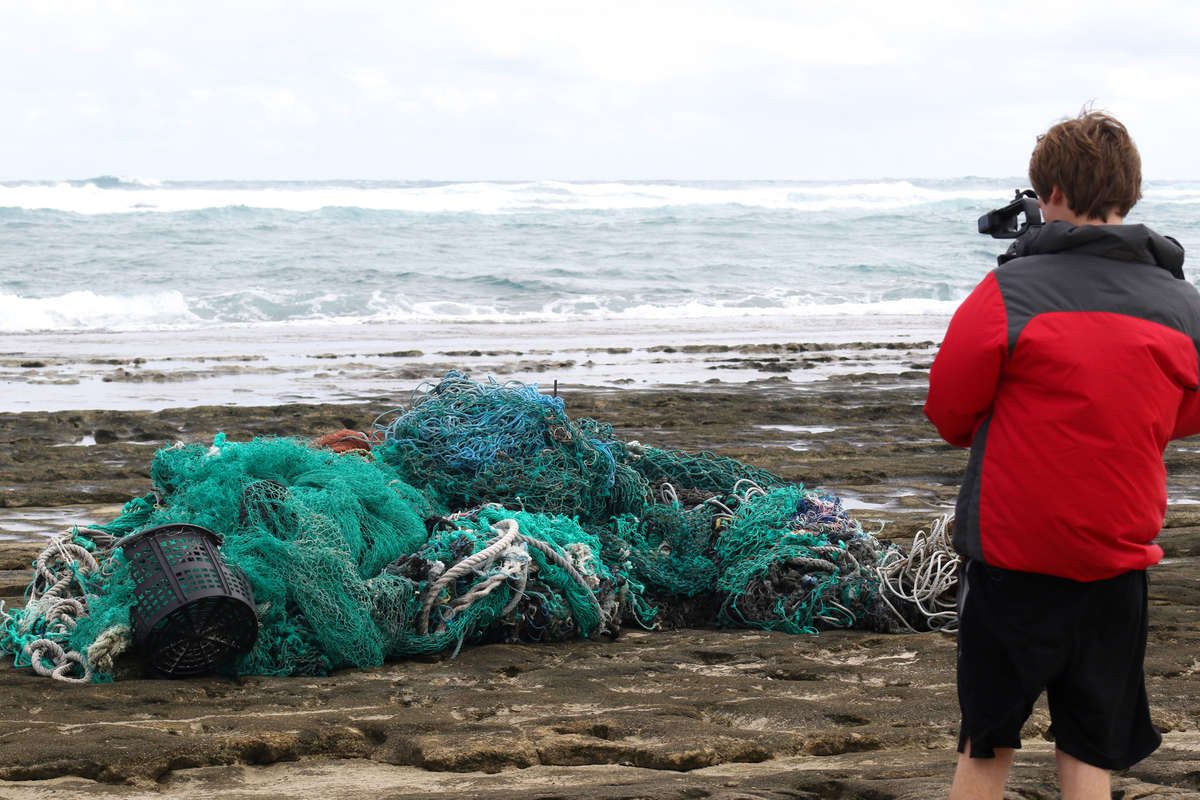 Our Mission

Our mission is to aid against the destructive plastic pollution crisis in our oceans by using sustainable practices in our design and distribution processes, as well as supporting and sponsoring beach cleanups around the world!
BEACH CLEANUPS
2019 Schedule
JANUARY - TBD
FEBRUARY - TBD
MARCH - South Florida (Beach and Date TBD)
APRIL - TBD
MAY - TBD
JUNE - TBD
JULY - TBD
AUGUST - TBD
SEPTEMBER - TBD
OCTOBER - TBD
NOVEMBER - TBD
DECEMBER - TBD
Does your beach need cleaning?
If you would like us to help organize a beach cleanup in your area, please,
CONTACT US!
In order to help prevent plastic from entering our seas, Terracene will be conducting coastal cleanup projects in various locations around the world, and we need your help! Stay tuned with our social media pages and/or email subscription to find out when and where our next cleanup project will be!