850 lbs of Coastal Trash Collected
Thanks to the help and support of people like you, we have collected and properly disposed of more than 850 lbs of coastal trash!
Plastic Seas
Since the second World War, plastic as a convenient 'throw away' product has become commonplace in our day to day lives. According to University of Georgia research, an estimated 18 billion pounds of plastic waste enters our oceans each year from coastal regions. That's the equivalent to 5 grocery bags filled with plastic rubbish sitting on every foot of coastline around the world. This poses serious threats to ocean ecosystems, considering some plastics take thousands of years to completely degrade, outliving us and many generations to come.
It is important to note how plastics have exponentially propelled us into the future, creating a basis for our technological devices, improved efficiency in the medical field, and food storage. However, our insatiable demand for plastics conflicts progression, as plastics have been linked to serious health deficiencies in women who are pregnant, higher risks of cancer, and long-lasting negative affects on marine life and ocean ecosystems.
CLOASTAL CLEANUP PROJECT
Notable Items Collected
Cigarette Butts | 85
Plastic Bottles | 6
Plastic Bottle Caps | 32
Straws | 6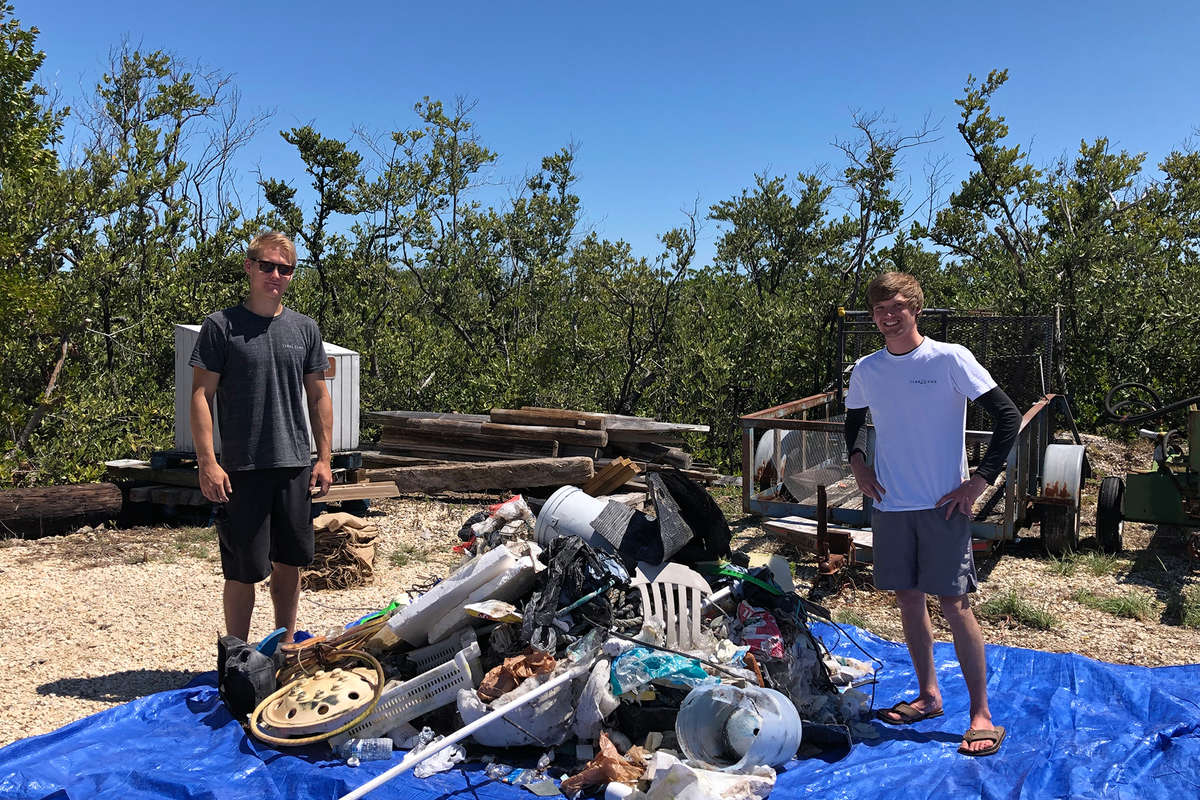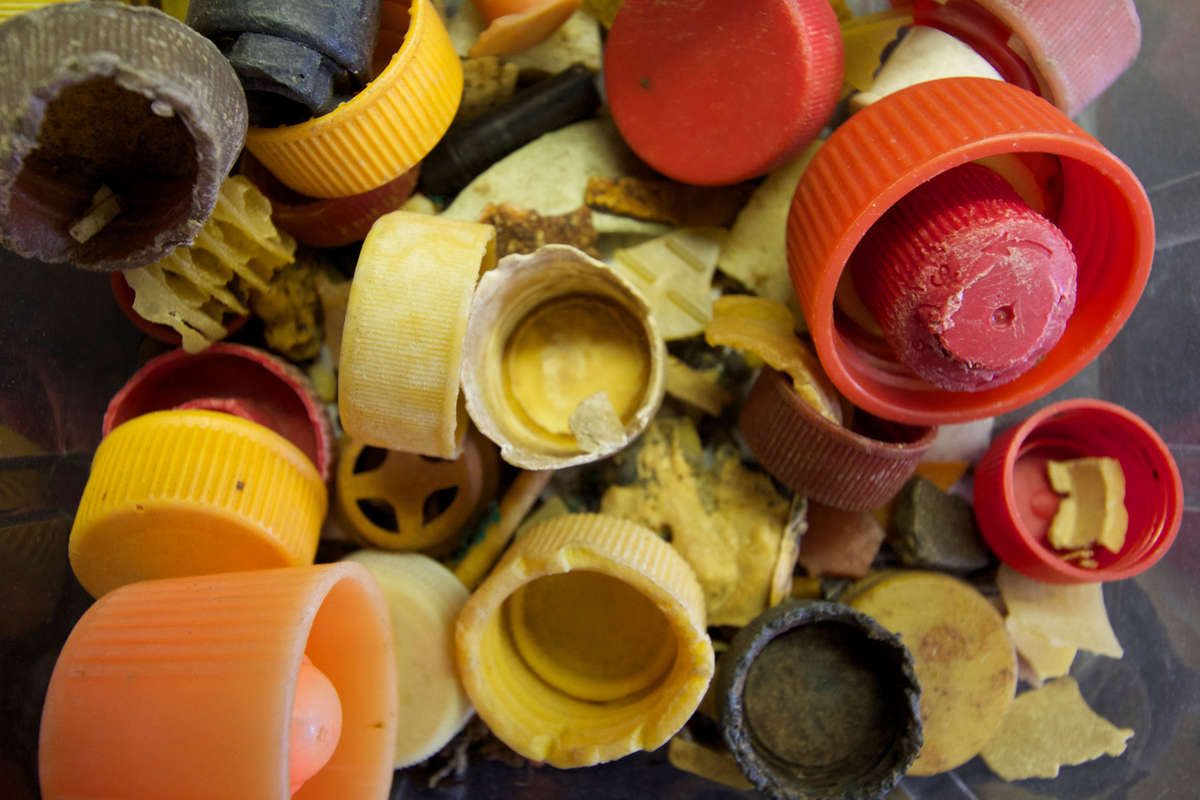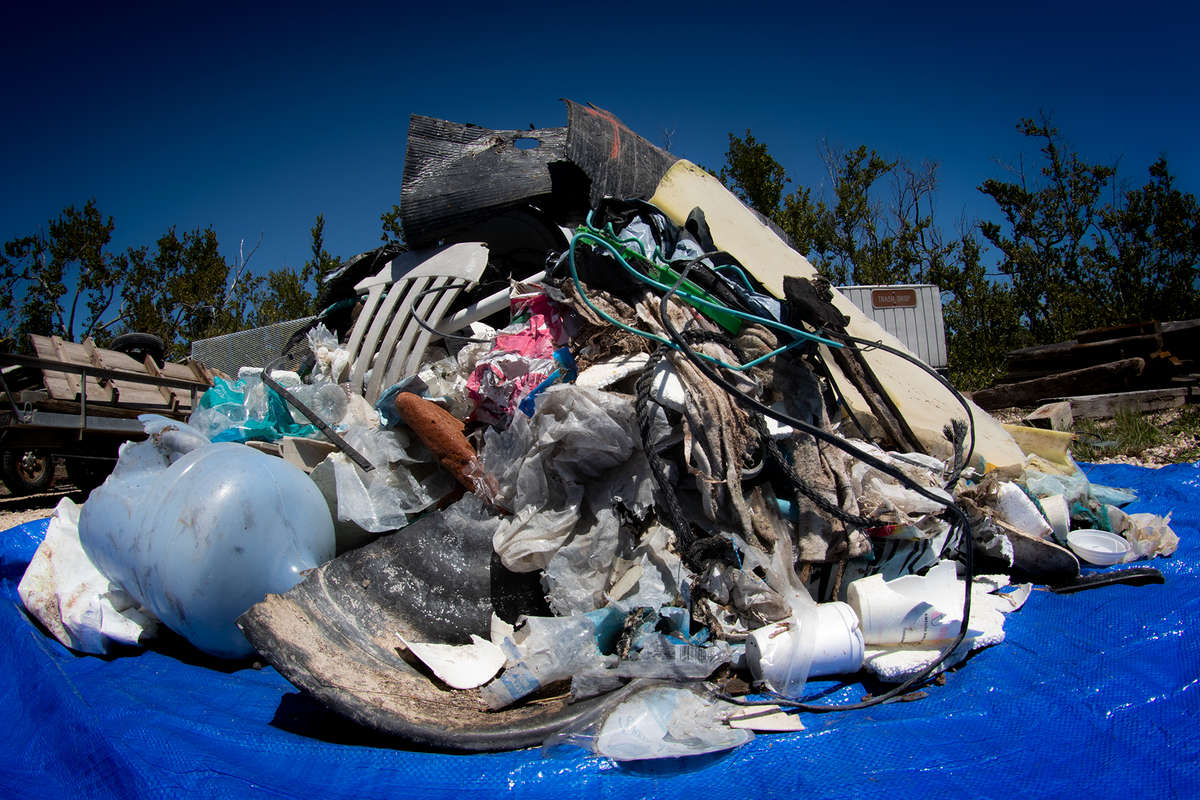 FUTURE CLEANUPS
Click "Map" for approximate cleanup site location. For parking information and other cleanup details, click the "More Information" link.
In order to help prevent plastic from entering our seas, Terracene will be conducting coastal cleanup projects in various locations around the world, and we need your help! Stay tuned with our social media pages and/or email subscription to find out when and where our next cleanup project will be! Or, if you would like us to help organize a cleanup in your area, please,
CONTACT US!